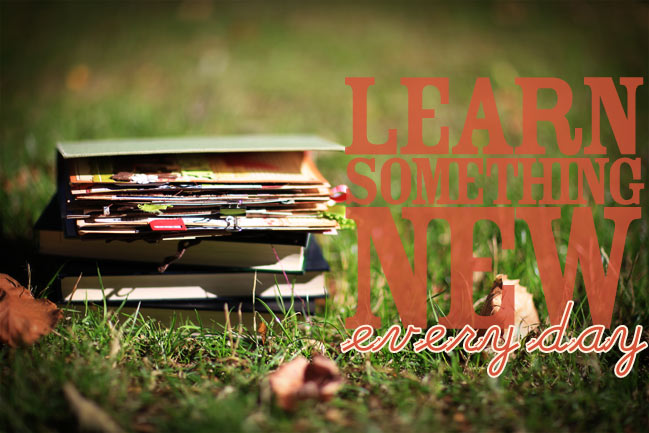 Today I've had a very interesting day of learning. The first lesson was a fun fact. I learned that today, Sept. 5, is Jessie James' birthday. A bit of American history.
The other lesson I learned is a lesson from God. I've been asking, mulling, contemplating, pondering, and trying to figure out how to change my attitude and thought patterns to live more happily. In church there was a discussion on the book of Job.
The Sunday School teacher opened the discussion with, "What do we know about Job? What things did Job suffer?" What did he not suffer I thought. He lost his children, his livestock (livelihood), and his health; even his wife and friends turn on him.
The teacher didn't let us dwell long on the things Job suffered from before he turned our thoughts around 180 degrees. He brilliantly asked, "What things did Job NOT suffer?" but he didn't ask the question the way I had thought just a bit before when he asked his first question. I don't know if that just made any sense. Just hold on with me. You'll see what I mean in a second.
Job though he suffered a great deal of physically and emotionally he did NOT suffer from:
Oh, dear, wake up call. There are some things on that list that are the root of my problems and that I am pretty sure are causing the bitterness and negativism that I have allowed myself to suffer from.
I am so grateful that God is patient with me. He tried to teach me this a little over a month ago. I'll do want you want me to do this time.
I'm grateful yesterday was such a full day of learning. I believe Moosh in Indy was right in her comment to my post yessterday, that "God schools us in humility with flat tires" and to get us "to pay attention".
"Education is the movement from darkness to light."
Allan Bloom
Yep. I think I just made a step from darkness into the peaceful, holy, light again. Now the task is in staying there.