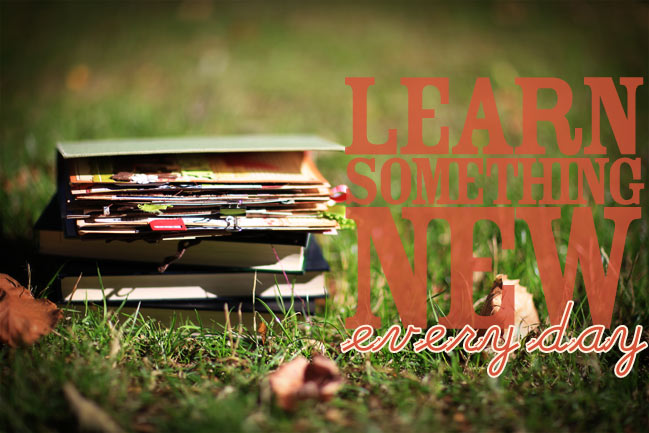 I don't have a picture of what I learned today except for the one I have seared in my mind.
As I approach the glass door in order to exit the store I can see a young man arrive at the same time on the other side of the door kick up his skateboard into his hand like they do with such agility. He had a helmet on his head with lock of light brown hair poking out all around the edges and a smile on his face. As we both reach the door he quickly opens it and steps to the side so I can exit and give me a quick nod.
I learned that there are still some young men that are gentlemen who have been taught by there mothers or fathers. Very nice.