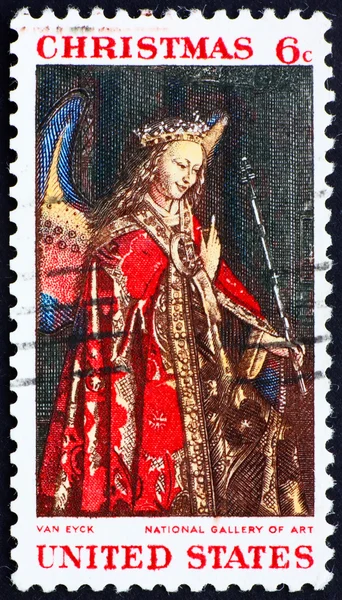 "And in the sixth month the angel Gabriel was sent from God unto a city of Galilee, named Nazareth."
I can't believe that November is past, that our 30 days of lists is complete and now we're looking forward to Christmas. I think the biggest accomplishment, the thing that I'm proudest of is that I kept up with the 30 days of lists and blogging. I can't believe I did it, but I did!
I'm sure you were awesome at something this past month. I'd love it if you shared what made you feel that way.